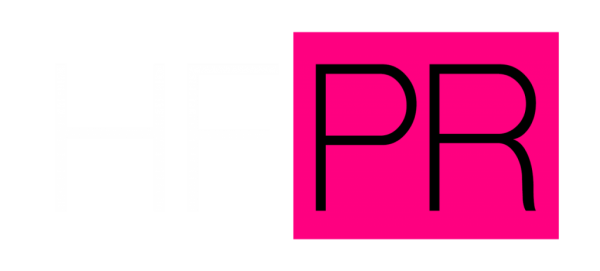 PR, Events & Strategic Communication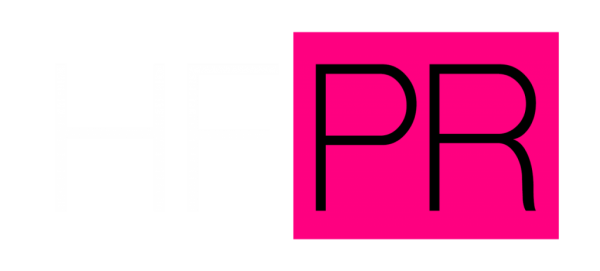 PR, Events & Strategic Communication
If I was down to my last dollar, I would spend it on public relations

— Bill Gates

Publicity is absolutely critical. A good PR story is infinitely more effective than a front page ad.

— Richard Branson

There is only one thing in the world worse than being talked about, and that is not being talked about.

— Oscar Wilde
Established in 2000 by Hilary Florek, HFPR has worked with some of the biggest names in the North East. Providing B2B and B2C communications to a range of sectors over the years has allowed us to build long-lasting working relationships with journalists and key influencers in the region and nationally.
We work with you to develop a strategic communication plan, personally tailored to your company, to reach your goals and get the best results.
Our Clients Have Been Featured By
Hilary Florek is one of the region's most experienced PR practitioners with over 25 years' experience working in agencies and as a board level PR Director of a PLC.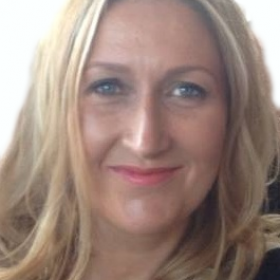 Sam joined HFPR in March 2018 following a 16-year and award-winning career in regional and national journalism.
She has a wealth of contacts throughout the media – particularly in the arts, entertainment and cultural sectors; knows what makes a good story and – more importantly – knows how to find it.
Sam enjoys working closely with clients to plan and deliver tailored and effective PR and marketing campaigns using the full range of communication tools including traditional and digital media.