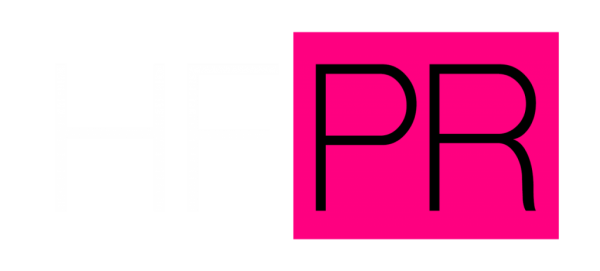 PR, Events & Strategic Communication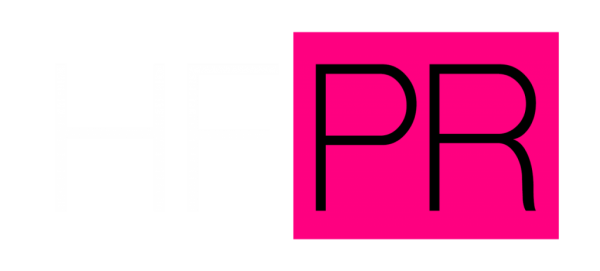 PR, Events & Strategic Communication
If I was down to my last dollar, I would spend it on public relations

– Bill Gates

Publicity is absolutely critical. A good PR story is infinitely more effective than a front page ad.

– Richard Branson

There is only one thing in the world worse than being talked about, and that is not being talked about.

– Oscar Wilde
Established in 2000 by Hilary Florek, HFPR has worked with some of the biggest names in the North East. Providing B2B and B2C communications to a range of sectors over the years has allowed us to build long-lasting working relationships with journalists and key influencers in the region and nationally.
We work with you to develop a strategic communication plan, personally tailored to your company, to reach your goals and get the best results.
Hilary Florek is one of the region's most experienced PR practitioners with over 25 years' experience working in agencies and as a board level PR Director of a PLC.
Lauren joined HFPR in 2014 and has extensive experience in consumer PR and media relations. She has built up a wealth of contacts over her 10 years within the media industry. She is responsible for arranging media coverage both nationally and regionally and has extensive experience within marketing and events.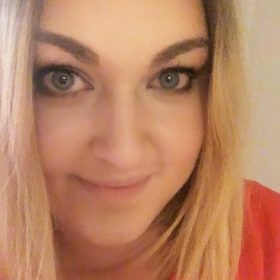 Lauren is an award winning PR pracitioner with an MA in Public Relations and over 3 years' experience in PR across a wide range of sectors. Lauren won the prestigious CIPR International's Douglas Smith Student Award in 2015, and placed runner up in the Best PR Student Blogger competition in 2015 and 2017. She specialises in writing and has excellent networks and contacts across the region